There are many creative and powerful exercises to help you energize your art career. In this article I offer four that I have used in my coaching program.  I hope you try them alone or with your friends. After you do let me know what develops!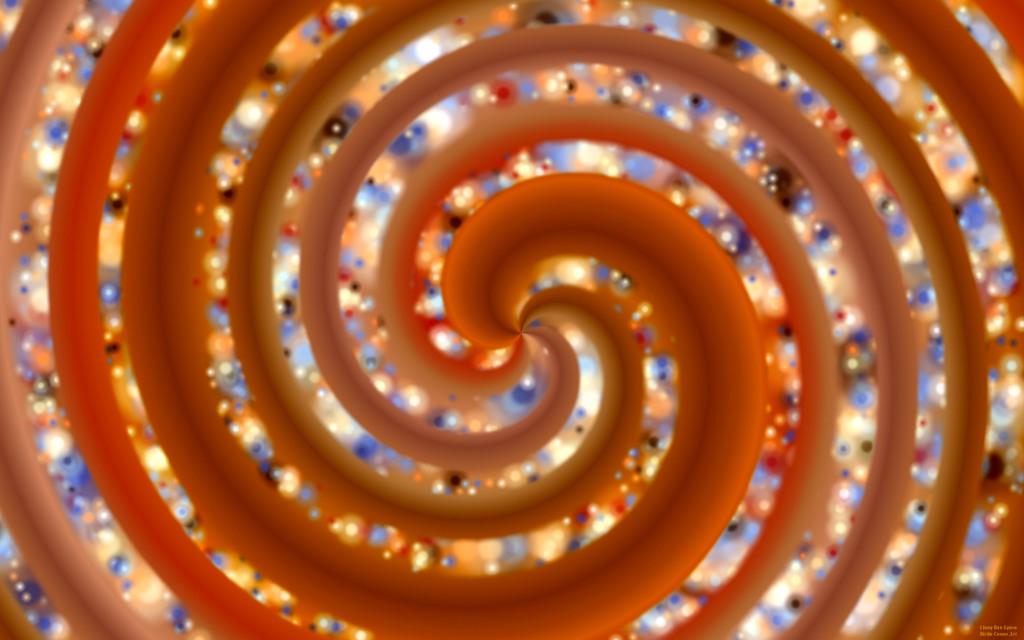 1. Create Your Fantasy Dream Day
Whenever you feel like you have lost sight of the big dreams you once had this exercise is a good place to revitalize your priorities.
Visualize the perfect scenario… Get into a comfortable position, close your eyes, and imagine that you have everything you need.
* Where are you geographically?
* Who are you with?
* As you envision yourself walking into your studio describe it and your art in progress in detail.
* Visualize your current life style.
* What does your art career look like?
* Describe the people who are assisting you and the galleries and art buyers you have.
* Visualize yourself on the cover of a leading art magazine. What does the headline say about you?
* To add more motivation to this exercise I suggest you post pictures of your ideal home, studio and companions on your wall.
2. Solve Problems with The Right Questions
When I coach an artist I encourage him/her to create long term solutions. To accomplish this we practice the power of questions. For example, how often has the fear of spending money prevented you from pursuing a goal? Instead of being blocked by a feeling of scarcity, try asking questions that will lead to a wealth of possibilities.
Abundance Generating Questions
* How many ways can I think of to raise the money I need?
* Should I organize a special pre-holiday studio sale?
* Shall I consider bartering my artwork for this service? How about I launch a project on a crowdfunding website?
* What grants should I apply for?
* Why not delegate this project to a college student intern who can earn college credit in return for helping me?
* Is it possible I could learn to do this project myself, for free, in a week-end workshop or tutorial on YouTube?
Any of these solutions will provide motivation and long-term benefits as you stretch your creative muscles and advance your learning curve. You'll also increase your confidence.
3. Celebrate Your Strengths!
Most artists I know are overly, painfully self-critical. An exercise I perform in group workshops is to ask each artist to exchange positive comments about each other based on viewing their art work, websites, resumes, and anything else they discover. Inevitably, every participant is surprised to discover they have more admirable qualities than they give themselves credit for. Try it!
Take time to acknowledge and honor your personal strengths, innate talent and accomplishments.
When you achieve any measure of success, take time to celebrate. Frame your awards, letters of acceptance and positive reviews. Be proud of the achievements you have attained and those mighty mountain peaks that glow on the not so distant horizon.
4. Change Your Perception
The big dreams and goals we hunger for may become engulfed by dark clouds of fear and insecurity. In Rick Warren's New York Times bestselling book "The Purpose-Driven Life" he points out the five most common negative forces are Guilt; Resentment and Anger; Fear; Materialism; and Need for Approval, which is among the most damaging. I know that last one is common among artists.
I believe we have the ability to alter our perception and behavior regarding those negative forces. If you agree and you want to remove the obstacles standing between you and the big dreams you crave, start by paying close attention to your nagging thoughts and responses to life's experiences and challenges. Strive to replace the negative beliefs that are holding you back with new beliefs.
I recommend that you embrace this inspirational quotation from Brihadaranyaka Upanishad: "You are what your deep, driving desire is. As you desire it, so is your will. As you will it, so is your deed. As your deed is, so is your destiny."
PLEASE SHARE THIS ARTICLE WITH FELLOW ARTISTS!
by