ARC is one of the oldest and largest non-profit galleries in Chicago, Illinois. The gallery and its Educational Foundation has earned a highly reputable history as a leading cultural institution in the city. ARC Gallery is currently accepting entries for its "Home" exhibition, November 23 – December 17, 2016. The entry deadline for this juried exhibition is October 1, 2016. Submissions are accepted on its website.
About ARC Gallery
Since its inception in 1937 as an all-female, all-volunteer organization, ARC has provided exhibition space for both men and women artists creating 2-D and 3-D art in addition to installation and video arts. All artistic disciplines including performance, sound, and video are presented.
As stated on its website, ARC's mission is "to bring innovative, emerging and experimental visual art, to a wide range of viewers, and to provide a nurturing atmosphere for the continued development of artistic potential and dialogue." ARC offers such services as "professional presentation of work, significant financial subsidy of gallery space, group and themed show opportunities, and feedback and encouragement to young and emerging artists."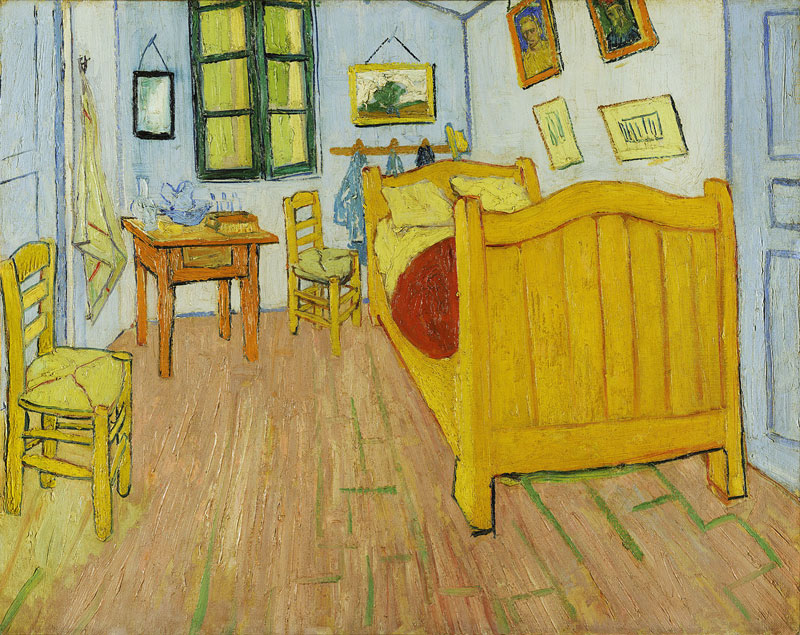 About "Home"
ARC Gallery is using these definitions for its theme exhibition "Home": 1. One's dwelling place; abode of one's family. A place where one flourishes, is most typically found or originates w. One's abode after death; the grave. 3. The abiding place of one's affection, esp. domestic affections. 4. Ones native land or place. 6. The social unit or center formed by a family living together."
The jurors for "Home" include Trevor Martin, who serves as Director of Exhibitions and Associate Curator at the School of the Art Institute of Chicago, and Asha Veal Brisebois, a graduate student in art administration and policy student at School of the Art Institute Chicago.
This exhibition investigates "how home is perceived in a variety of contemporary contexts. Homelessness, routine eviction, migrant work, and the refugee crisis all affect our understanding of home. This exhibition seeks to explore the concept of home in light of these current international and domestic contexts. What does the concept of home mean for the individual and community? This investigation includes, but is not limited to, artistic inquiries of social and cultural identity, economic and political status, gender identity , and ethnic and/or religious heritage."
Learn more about entering "Home". Visit the Arc Gallery website http://www.arcgallery.org/call-for-entries-home-an-exhibition/
PLEASE SHARE
by