Welcome to my E-Book Shop with powerful art marketing e-Books for Artists. Currently, I offer the following:
How to Write Your Artist's Biography $18
How to Write Your Artist's Statement $18
How to Create Successful Art Events $15
Sell Your ART in the Healthcare Art Market $18
A Resource Guide for Women Artists $16
HERStory 2017 online exhibition  FREE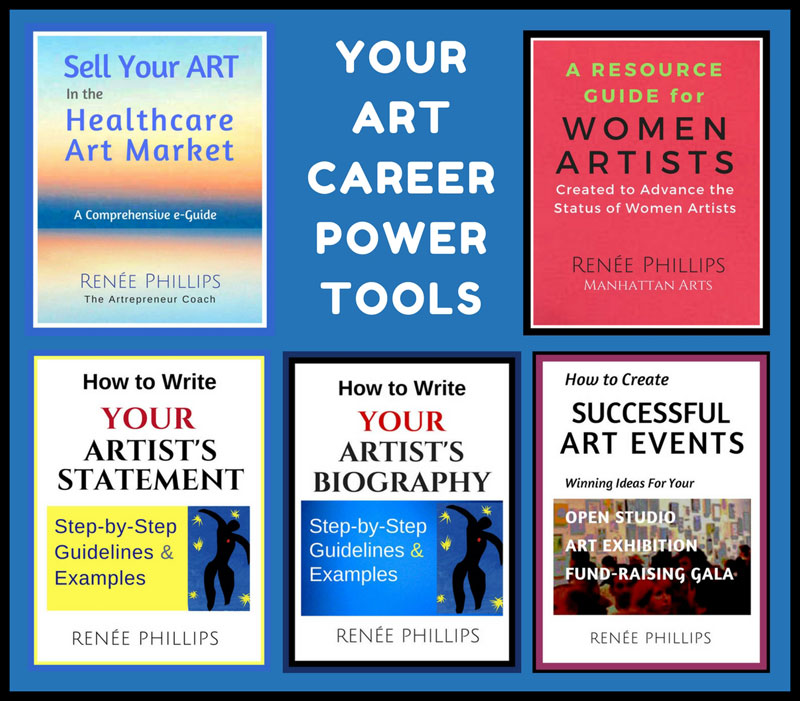 These 5 e-Books come with step-by-step guidance. They are  written in a clear and easy language and take the intimidation out of the business of being an artist.
The e-Books are packed with information. They are based on my many years of professional experience as a curator, art event organizer, art workshop instructor, artist career coach and arts writer and author, in addition to my background as a magazine publisher and public relations person in the arts.
The publications are easy to download as PDF documents, so you can save them on your computer for future reference. More e-Books will be added, so please SUBSCRIBE to be among the first to know when they become available.
"Renee, I really appreciated learning from your e-books. What a tremendous help. You are an excellent writer, all the literature is written with such an ease of interpretation and I love all the examples." ~ Denisa Prochazka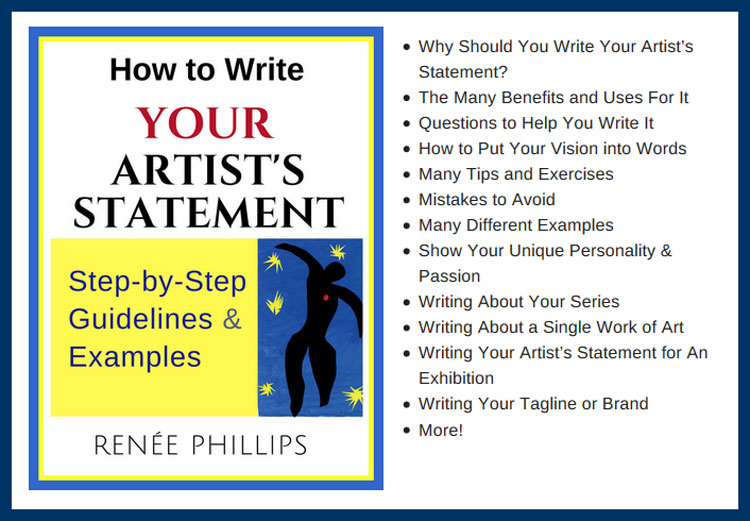 This e-Book is only $18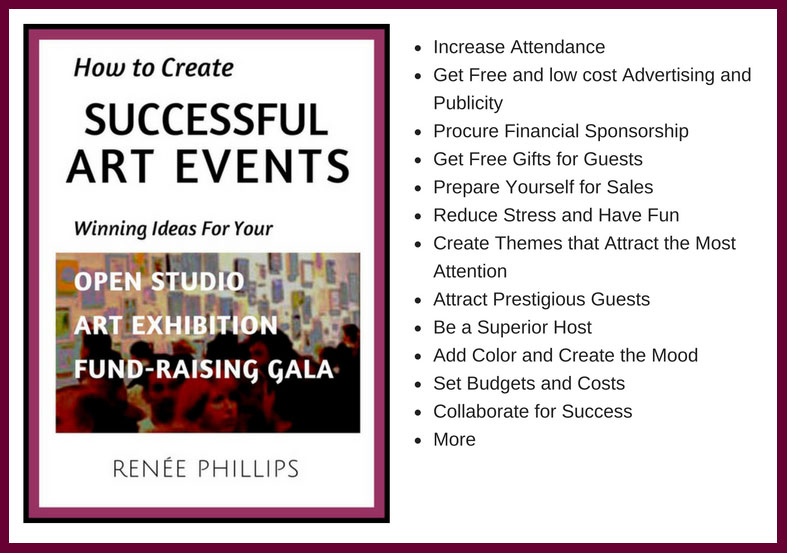 This e-Book is only $15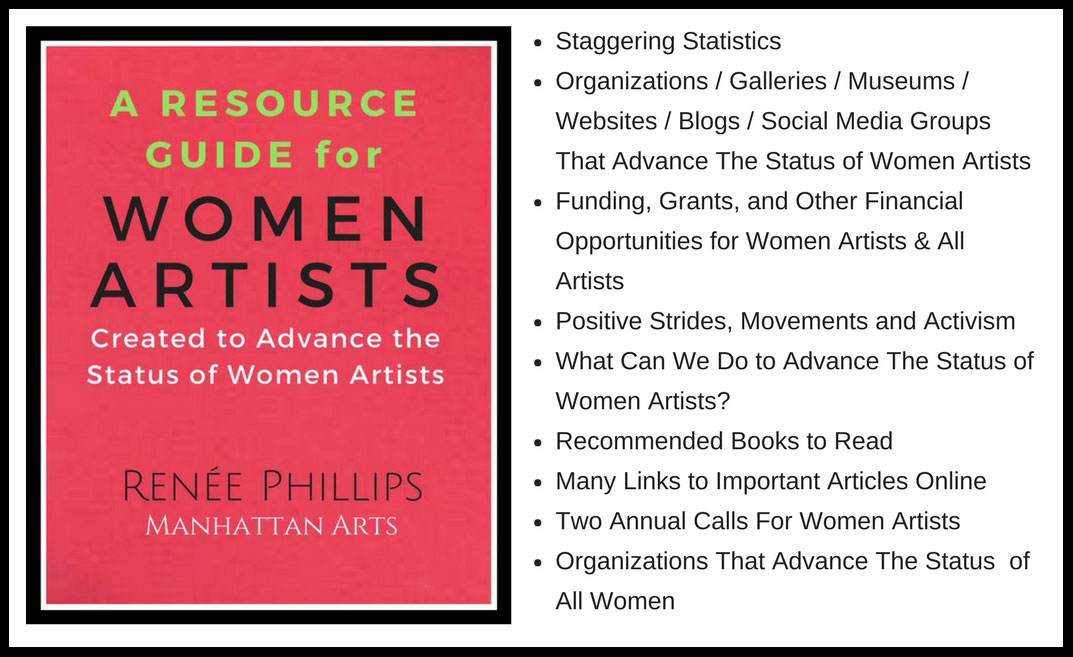 It's only $16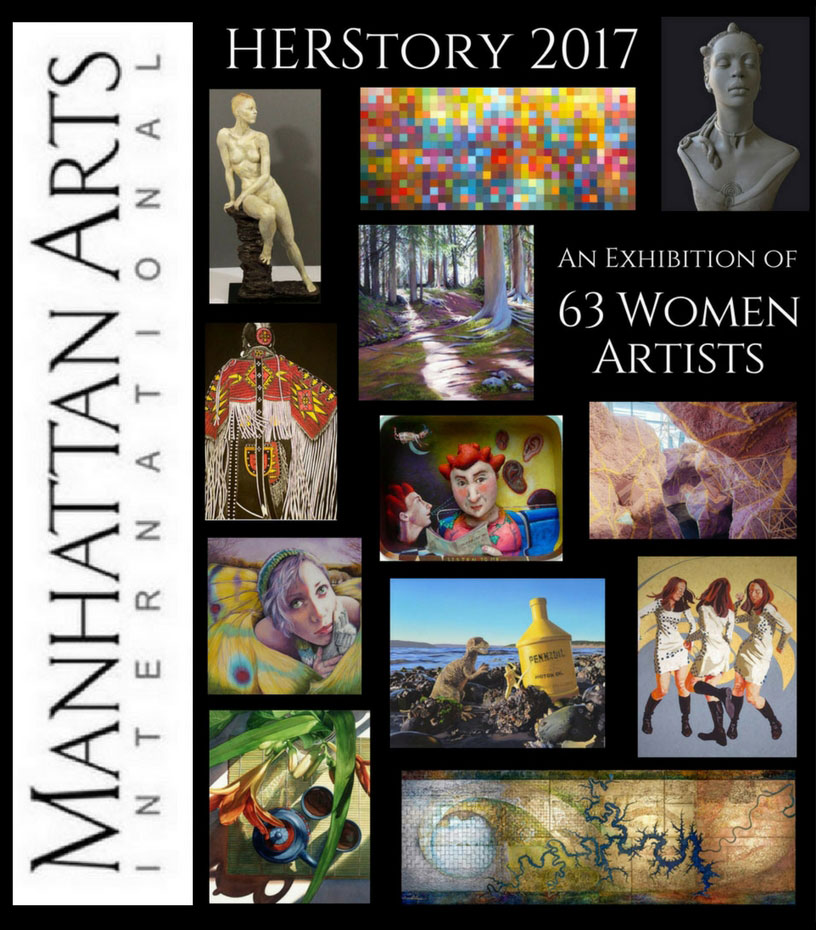 This is a PDF file of the Manhattan Arts International online exhibition "HERStory 2017". It includes the artwork of the 63 exhibiting artists and the artist's statements that accompanied their award-winning artwork, along with links to the artists' websites.
NEW! DOWNLOAD THIS E-BOOK FOR FREE.