How much time and attention do you give to what's on the minds of potential buyers of your artwork? If you're interested in improving your art sales it's a good idea to know what kinds of questions art buyers might ask themselves before they decide to buy your art. In this article, you will find 20 frequently asked questions art buyers consider. I hope you enjoy answering the questions and I'm sure you can think of many more questions of your own. Being prepared for different situations before and during a sale will increase your art sales. Happy selling!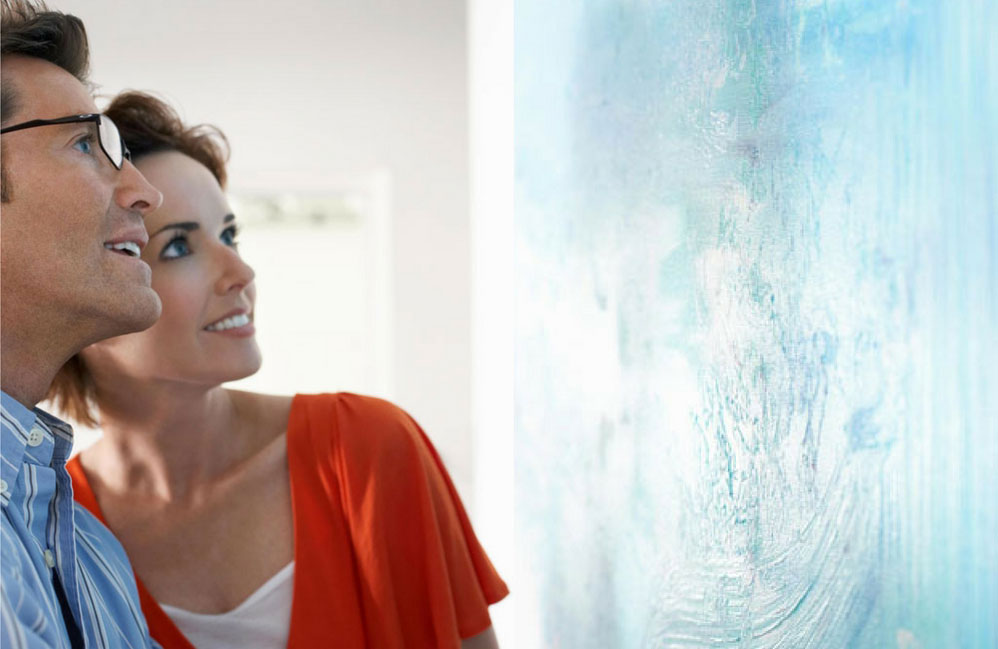 * What attracts me to this work of art?
* Does the artwork continue to engage me no matter how often I view it?
* Will my spouse/family agree with my choice?
* Does it make me feel relaxed? Energized? Happy?
* Is it intellectually inspiring?
* Do the colors complement my decor now and after I redecorate?
* Does the art remind me of my cultural heritage, favorite childhood memories, or pleasant travels?
* If we place this work of art in our company does it reflect our business mission?
* How well is it constructed?
* Does it fit my budget?
* What is it about the artist's vision that interests / impresses me?
* Does the artist's professional track record/resume/reputation justify the price?
* Does the purchase come with a return policy?
* Has the work of art been appraised?
* How large is the "limited" edition?
* Does the print come with a Certificate of Authenticity?
* Does it fit into my existing art collection?
* Am I buying the art because I feel pressured into it?
* Should I get a second opinion?
* Will this purchase prove to be a good investment over time?
Have these questions helped you? Can you think of more questions? Let me know! I wish you many art sales.
PLEASE SHARE
by