In the fourth grade I chose to do a report about Albert Schweitzer and I discovered his quote: "Success is not the key to happiness. Happiness is the key to success. If you love what you are doing, you will be successful." His words of wisdom made an indelible imprint on me. As an artist career coach, when my clients and I discuss their creative, career and financial goals, I always ask them what brings them happiness. As part of the ongoing series of interviews on this site, "Advice to Artists  from Artists",  I ask the artists to define what  "success" as an artist means to them. Their replies are as enlightening as their artistic expressions.
As you read the artists' responses in this article taken from longer interviews, what thoughts come to your mind? How do you describe "success" in your art career? Leave a comment below. Please also read the entire interviews with the artists and benefit from their sage advice.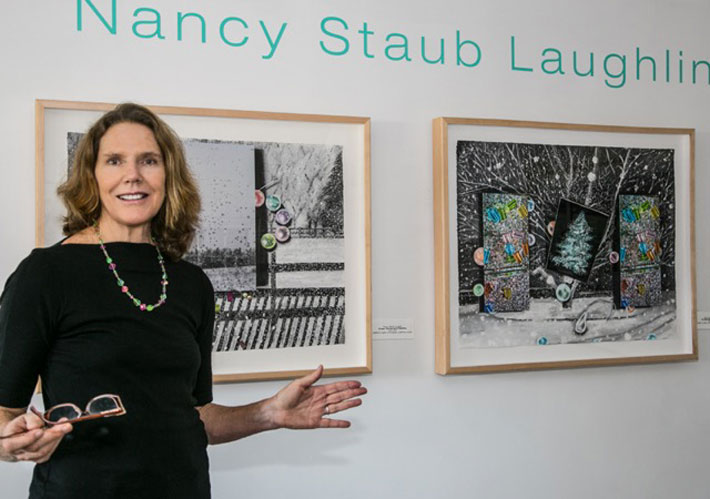 Nancy Staub Laughlin
"For me, success means that I have used all my capabilities to the fullest. My artistic goals have been met, but nearly as important, my business goals, too. The exhibitions I have accomplished are due to talent and perseverance. There is no doubt that sales are a major bonus, but having a museum exhibit or solo exhibit in a reputable gallery is a major aspect of artistic success. Another success is having your work constantly evolve, without losing your signature style." Read the entire interview.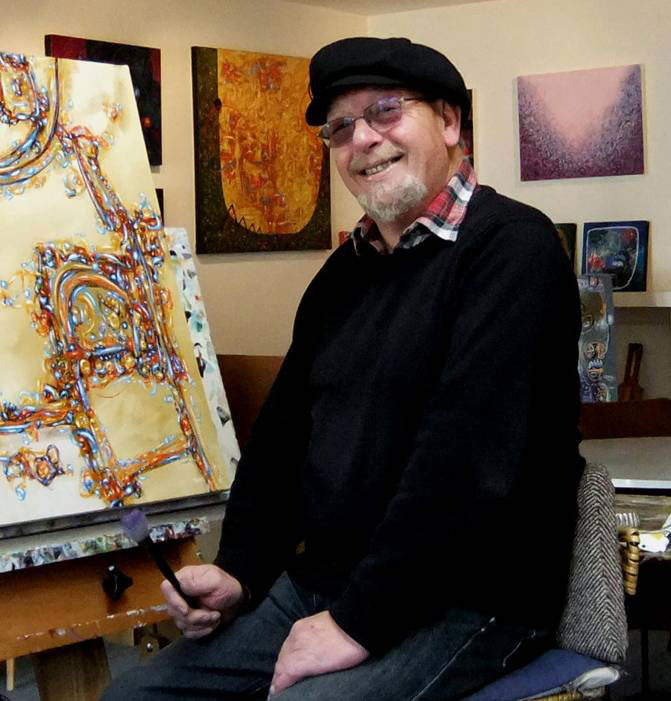 Keith Morant
"For me, success lies in the truth of my expression and the courage to continue my work. In art there are two kinds of audience worth considering; the audience of approval and the audience of acceptance. When art meets with approval it means that it is liked because it conforms to contemporary ideas of what art should be. When art becomes accepted it indicates the recognition of its importance as a unique universal statement. For me the latter audience is the only one worth playing to – no matter how long it takes them to arrive at my theatre." Read the entire interview.
Barbara Rachko
"A personal definition of art career success that I have enjoyed for many years is the ability to devote all of my time and energy to art-making. I am an anomaly among New York fine artists because I don't have a day job. Also, I am free of family and other responsibilities so I can devote significant time to exploring what it means to be an artist in New York in 2016." Read the entire interview.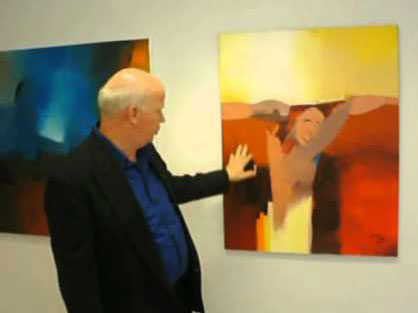 Matti Sirvio
"I feel that I have succeeded, when people come to the opening of the exhibition and are talking about the paintings, not just socializing with one another. When I see somebody clued to one of the paintings, always turning back to eye that one particular picture, I feel like I have helped them to connect with something meaningful." Read the entire interview.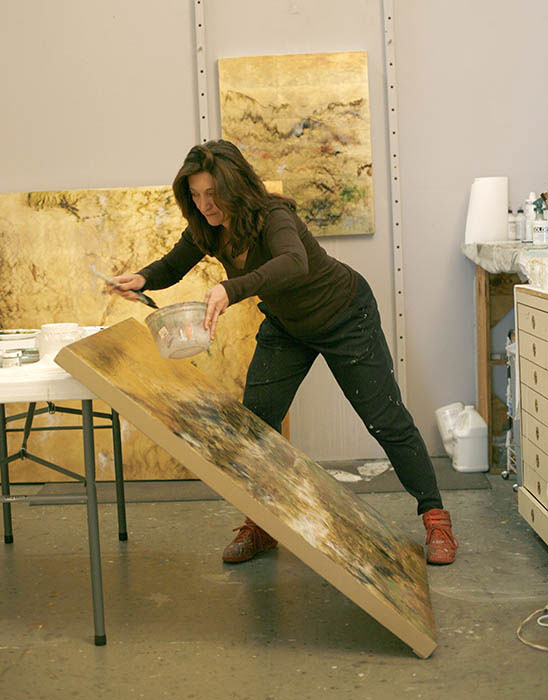 Nancy Reyner
"The first time someone asked me what success looks like to me, it was over 20 years ago. It made me uncomfortable then, so I joked about it stating 'having a 2000 sq ft studio, an assistant and a xerox machine'. (Yes, xerox machines back then). Well, a few years later I did have a large studio and a copier, and it occurred to me that I had achieved something. From that point on, I have taken the idea of defining success seriously.
Periodically I write out a new vision and take time to acknowledge when I have achieved one or more of those goals. As time goes by my vision continues to change. My latest idea of success is waking up each morning happy, energized and healthy, with freedom in my day to paint when I want and for how long. Since that is my current reality, I feel successful. Maybe it's time for my next vision?" Read the entire interview.
PLEASE SHARE
by