This post is a fantastic mix of unique and artful resources for the mind, body and soul. You'll find out about Salvador Dali's exotic cookbook that will arouse your erotic senses,  The Healing Power of ART & ARTISTS online gallery that is open for membership, and The Creators Project, a global celebration of creativity, arts and technology founded by Intel.
Salvador Dali's Cookbook
If you love the zany and exotic idiosyncrasies of Salvador Dali, you'll cherish his cookbook titled "Les diners de Gala". Dali described it as "uniquely devoted to the pleasures of taste." He cautioned us, "If you are a disciple of one of those calorie-counters who turn the joys of eating into a form of punishment, close this book at once; it is too lively, too aggressive, and far too impertinent for you."
Originally published in 1973, this revised edition is a cornucopia of the exotic culinary delights that Salvador Dalí (1904–1989) and his wife and muse, Gala (1894–1982) used to offer guests of their opulent dinner parties. Based on the theory that "food and surrealism make perfect bedfellows", the book includes: "sex and lobsters, collage and cannibalism, the meeting of a swan and a toothbrush on a pastry case."
Take a delectable journey through 136 recipes, specially illustrated by Dalí, and organized by meal courses, including aphrodisiacs. The illustrations and recipes are accompanied by Dalí's extravagant musings on subjects such as dinner conversation: "The jaw is our best tool to grasp philosophical knowledge."
Learn more about the book at https://www.taschen.com/pages/en/catalogue/art/all/04639/facts.dali_les_diners_de_gala.htm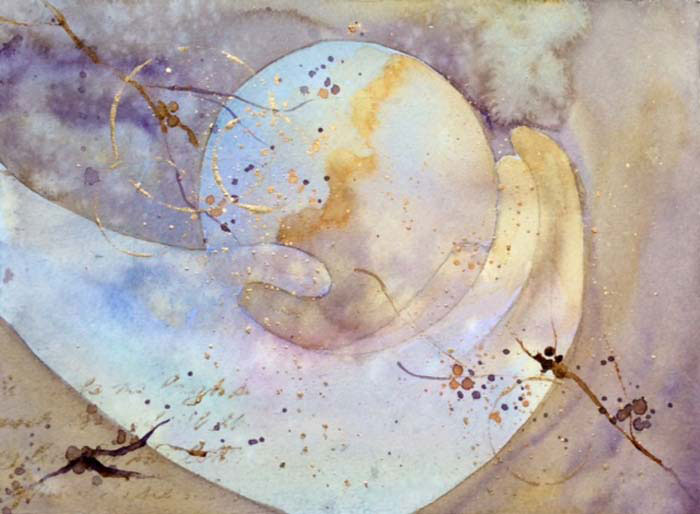 The Healing Power of ART & ARTISTS Online Gallery
This resource a healing program for the mind, body and soul. The Healing Power of ART & ARTISTS online gallery is an initiative I organized as part of Manhattan Arts International. We promote artists who believe art is a catalyst for healing.
In essence, "The Healing Power of ART & ARTISTS is a growing community of artists, arts advocates, and writers dedicated to raising awareness about how ART serves as a positive catalyst for enhancing the well-being of individuals, society and the environment."
The members come from around the world, work in different styles and mediums, and are very diverse in the way they use art as a means of expression. Some of the artists are also healers, psychotherapists, art therapists, authors, and educators.
Membership is open to all artists. If accepted, artists receive a full year's worth of promotion via social media and the Manhattan Arts International E-mail Newsletter. The unique online gallery offers artists the chance to belong to a community whose mission is: "We raise awareness about how art enhances well-being & stimulates positive change."
Visit The Healing Power of ART & ARTISTS website for more information.
The Creators Project
The Creators Project is a global celebration of creativity, arts and technology. You will find more than 600 Creators from around the world on this online platform.
Launched in 2009 with Intel as founding partner, The Creators Project showcases the works of visionary artists across multiple disciplines. They all use technology to push the boundaries of creative expression.
You can view daily video and editorial content, visit their official YouTube Channel, and find original artwork commissions and global events.
Find out more about The Creators Project at http://thecreatorsproject.vice.com/about
by