As an artist when you see the words "New Beginnings" what comes to mind? Do you envision an awe-inspiring painting of the rising sun or a flower in bloom? Perhaps you imagine an abstraction bursting with vitality and rebirth or you think of an innovative sculpture created with recycled materials. There are unlimited interpretations for the concept of "New Beginnings". That's why I am happy to announce a Call For Artists – "New Beginnings 2016", an exhibition that will emanate birth, promise, hope, renewal, innovation and anticipation.
Update: This Call for Artists has closed. For information about current Manhattan Arts International Calls for Artists visit this page.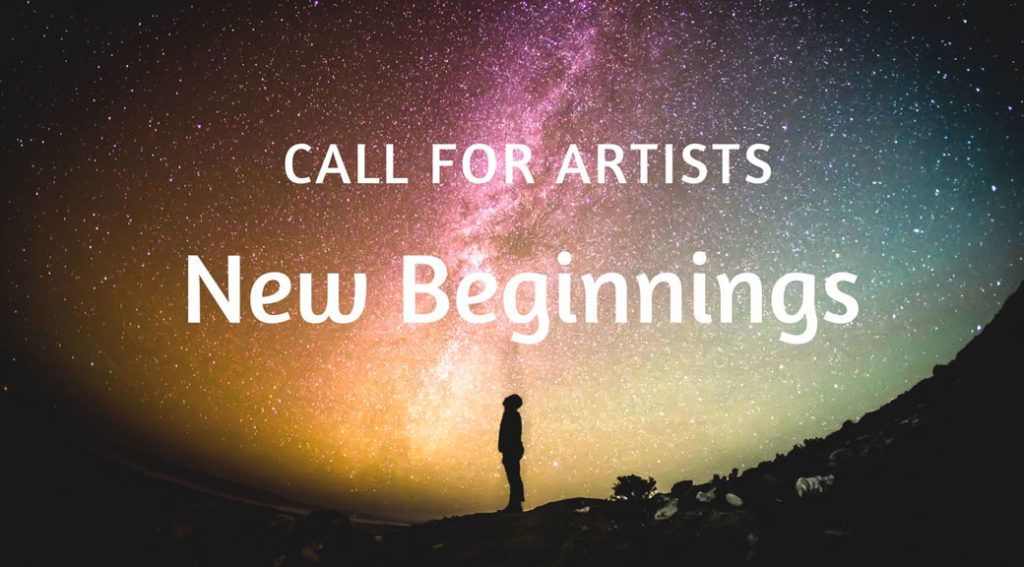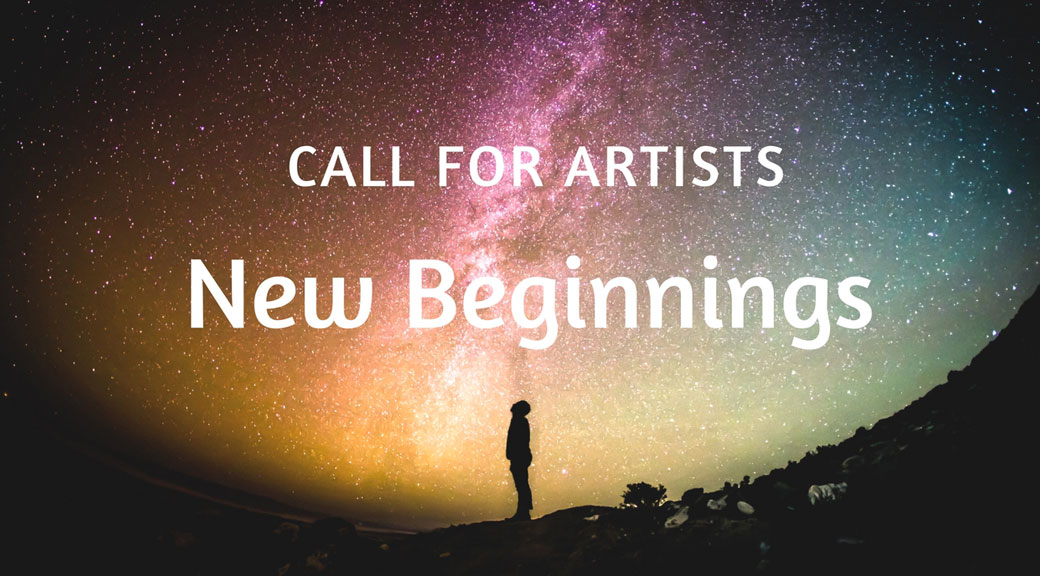 A Two Month Long Online Exhibition
I will be curating the second annual online exhibition on this theme for Manhattan Arts International. The exhibition will begin on December 27, 2016 and run through February 27, 2017. The entry deadline is December 11. It will be widely promoted across several social media platforms, websites and blogs.
All Artists, All Styles, All Mediums
We are calling artists from around the world to submit their entries. "New Beginnings" will feature a variety of styles of 2D and 3D art that will include painting, sculpture, drawing, mixed media, photography, work on paper and digital art. (No videos.)
Choose From Many Interpretations of "New Beginnings"
We urge you to be imaginative when responding to this curated exhibition. Enter if your art relates to the theme in some way reflecting new beginnings in nature and human nature. Or you could share art from a "new" series you've recently begun,  or one that represents a new artistic direction. Or, it could have been made with "new" materials or "new" media. Or, perhaps, you are a beginning artist or reentering the field after a hiatus. We welcome all of these interpretations!
About Manhattan Arts International
Founded in 1980, our mission is to promote under-recognized artists to a global audience. We promote artistic excellence in our curated art programs and our exhibitions. We reach thousands of email newsletter subscribers and social media connections around the world. As a result the exhibiting artists gain higher visibility on the Internet and increased traffic on their own websites.
Awards
There will be three cash awards, Awards of Excellence, and promotional awards to artists whose art will remain on the Manhattan Arts International website for one year.
One artist will be selected to receive a career coaching service award from me.
PLEASE SHARE!
by