In 2015, The Art Newspaper issued a report that nearly a third of all solo museum shows in the United States are centered on artists represented by five of the world's biggest galleries — most notably Pace and Gagosian. That narrow focus is not only disheartening for all of the other artists who are being ignored but also unfortunate for the art viewing public. This situation has motivated many smaller galleries, who are feeling the rejection, to search for innovative ways to complete against the larger ones. A rebellion is underway and we can look forward to positive revolutionary changes in the art gallery world.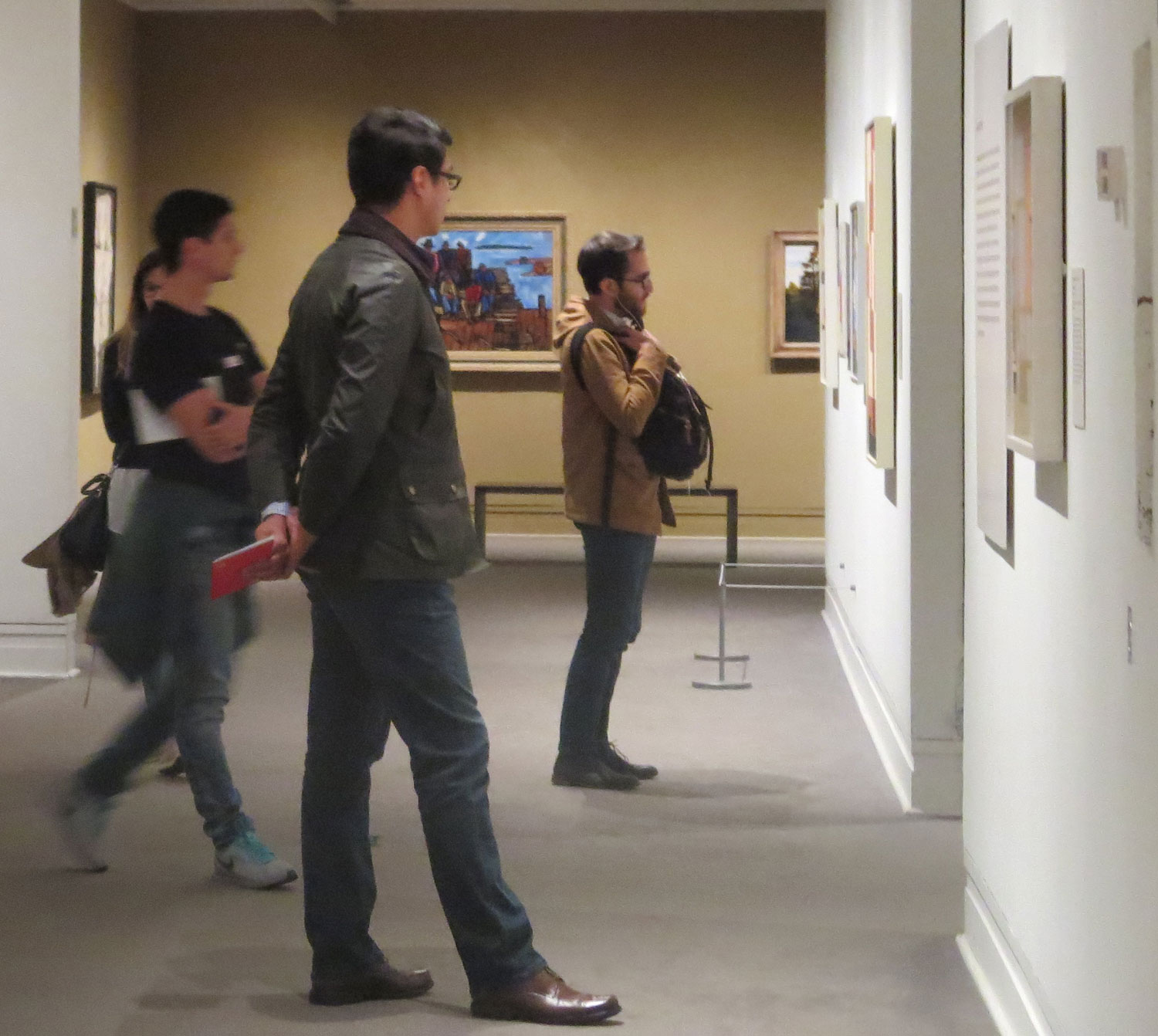 Many small galleries are breaking with convention by showing work in nontraditional spaces. The objective is to offer an alternative to the current cold, corporate venues that focus more on profits and branding than on creative innovation. They are presenting a different way in which artists can interact with the public. These galleries are also generating an increasing cooperative spirit among themselves and artists. It is a win/win situation for everyone involved.
An integral participant in that direction is  Artist / City bortolamigallery.com/artistcity. Created by Stefania Bortolami, it is a new, experimental alternative for artists to show their work in American cities outside the standard five-week gallery show. Through this project, an artist is pared with a space in a different city for a year. The gallery states, "We hope to set forth a progressive exhibition structure, expand our programming, and grow geographically without opening full-scale operations. The aim is to create a structure in which our artists can investigate their work without restriction."
This trend in the art gallery world is quite significant and has been compared to the "Slow Food" movement in which smaller local food growers have confronted big agriculture. It is one that is long overdue, because there are many more small galleries that find it difficult to compete against the more powerful dominant forces. This positive  direction is building momentum and we can look forward to seeing it grow and evolve.
PLEASE SHARE
by