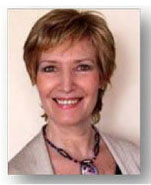 Thank you for visiting my website. What you'll find here is on an ongoing basis is a continuous stream of articles on practical art business advice and sparks of inspiration. I add several new articles a week. If you don't want to miss out, subscribe to my free e-newsletter.
If after reading the articles you are searching for more in-depth, personalized help with your creative, career and financial goals, you'll find out what I offer in my coaching and consultation practice available to artists by phone. And, if you need help in writing your Artist's Statement, Artist's Biography or Art Review, I can do that for you, too!
Before you read the long and detailed bio, you may want to skip right to the page of testimonials I've received from my clients! Here's a link: Feedback from my clients.
About Me and My Career
My passion is helping artists achieve their fullest potential.
Renée Phillips lives in New York, NY. She is an author, career advisor and arts writer, helping artists from around the world achieve their fullest potential by providing career advice, coaching, writing services and promotion. Known internationally as "The Artrepreneur Coach" she identifies her clients' greatest assets and emphasizes their strengths.
She is also the Founder, Director and Curator of Manhattan Arts International www.ManhattanArts.com, which she launched to give under-recognized artists exposure. Her mission there is to promote and reward artistic excellence. The artists she promotes international artists working in all styles and mediums.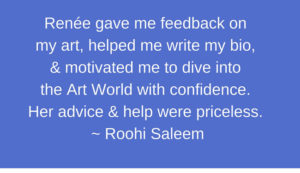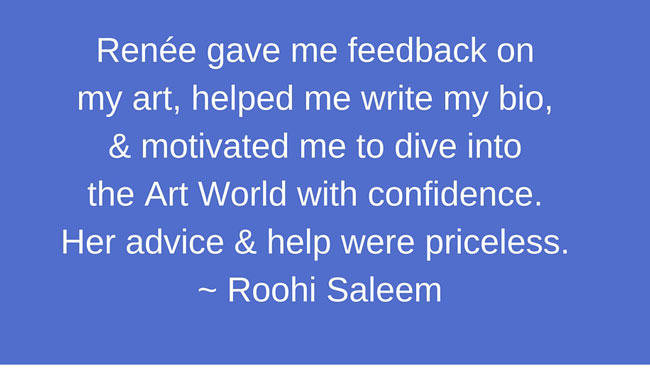 Career Advisor
She provides art marketing consulting services for artists and other art professionals by phone.
Find out more about her career coaching services and consulting services.
Author and Writer
Renée writes Artist's Biographies, Art Reviews and edits Artist's Statements for artists of all career levels, styles and mediums.  Find out more about her writing services for artists.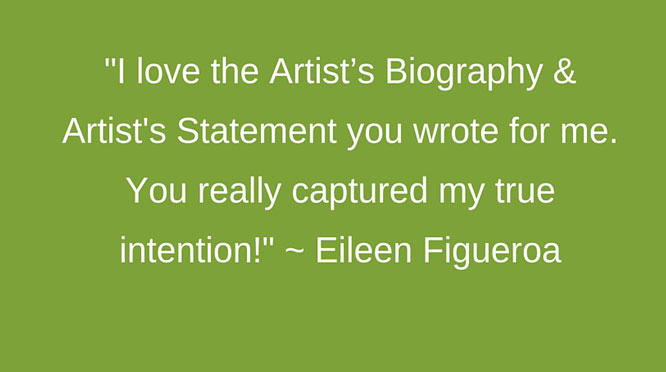 She is the author of several books including six editions of the best-selling book "The Complete Guide to New York Art Galleries", known  as the most comprehensive resource of its kind. She is a member of the prestigious International Association of Art Critics.
Advocate
Known as an artists' advocate she has served on the advisory boards of several non-profit arts organizations including the UNCF "The Art of Giving Back" and New York Artists Equity Association. She organized the only art political debate in the history of NYC among art leaders. She served on one of the NYC mayor's Excellence in the Arts advisory boards.
Curator
She has curated more than 60 exhibitions in galleries and corporate venues in addition to online juried exhibitions. Her highly publicized multi-media events were attended by government officials, celebrities, and art leaders. Her annual "The Healing Power of Art" exhibitions have gained worldwide recognition.
E-Books
Renée has written several published books and e-Books. They include:
Art in Healthcare For Artists
How to Write Your Artist's Biography
How to Write Your Artist's Statement
How to Create Successful Art Events among others.
Founder & Director The Healing Power of ART
In 2015 Renée established the Healing Power of ART & ARTISTS website. It features articles and an online artist membership gallery. The mission of the website is to raise awareness about art as a catalyst for well-being and bringing positive change to all aspects of our society.
Public Speaker
She has presented seminars and keynote speeches in many leading art institutions including the Art Institute of Chicago, Heckscher Museum, Columbia University, National Arts Club, New York University, Artists Talk on Art, and New York Foundation For The Arts, among others. As an adjunct professor at Marymount Manhattan College, she developed and presented a series of art business courses.
Previous Business and Art Education
She was the Editor-in-Chief of Manhattan Arts International magazine for 17 years which she launched to promote under-recognized artists. She ran it until 2000 when she created an online presence at Manhattan Arts International.
Renee was also a successful professional full-time artist and founder of Artopia before she decided to help artists learn the business of being an artist as "The Artrepreneur Coach".
She studied art at the acclaimed Art Student's League, Fashion Institute of Technology, American Art School, and the New York School of Interior Design.
HELP ANOTHER ARTIST ~ SHARE THIS!

by