I asked several artists  who have been interviewed on this site, as part of my series "Advice From Artists To Artists", "What's your favorite article by The Artrepreneur Coach?" I think you'll find their replies very helpful.  You'll see links to the articles they like best and also links to their interviews where you'll find their art work, advice, information about their creative process, philosophy, and more.
Darlene Kaplan:  All of the articles are very informative and helpful for all artists. I particularly enjoyed reading the recent article "Top Art Collectors in The World and What They Collect". It is very interesting to learn that at least two of the top art collectors live in New York and New Jersey. And, The Benefits of Having An Art Blog is an excellent article and really makes me glad that I spend time on my blog.
Read the interview with her.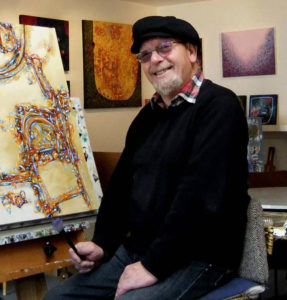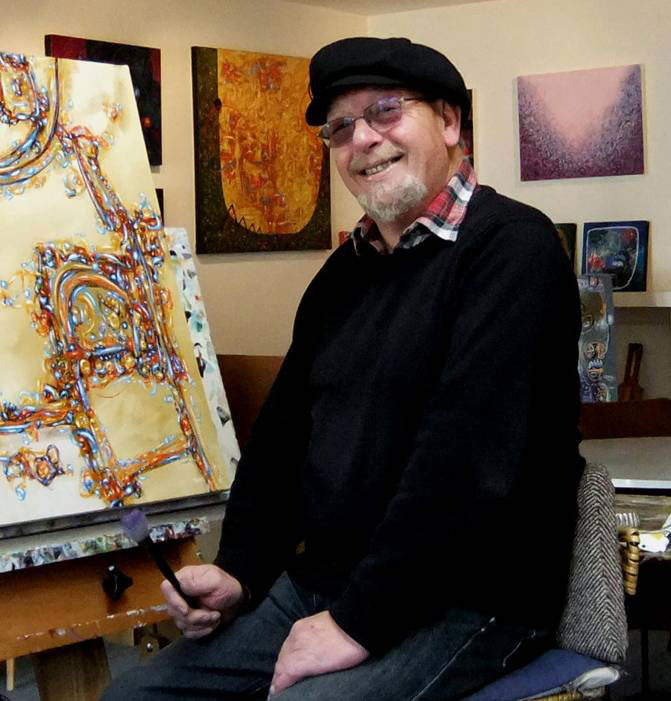 Keith Morant: For more than twenty years you have been a tremendous guide and presenter of art and artists and I cannot begin to list the virtues of your achievements that so many have benefited from. Personally, I feel that one of the most important documents to come from you is the well researched warning to artists in 'Beware of Vanity Galleries'. In today's cutthroat world of power, money and ego-driven profiteering, this has been the only exposé of its type. I keep it on file and share it readily as a warning to young unsuspecting artists who are so easily tempted by the false promise of shortcuts to artistic success. Read the interview with him.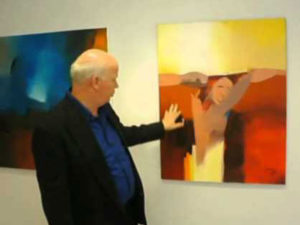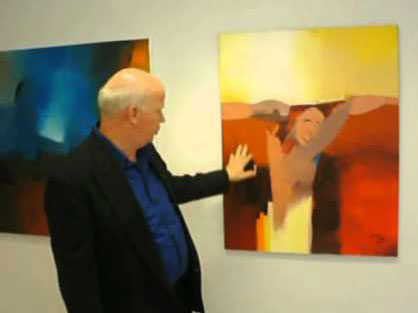 Matti Sirvio: "How Smart Artists Treat Their Art Buyers". I like this article, even though I'm still struggling a lot about selling my art. I just have a strong conviction, that I should not do it myself, especially because I'm a hopeless business person. I always end up giving stuff to people free. I find the greatest pleasure in doing it.
Read the interview with him.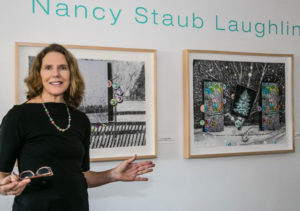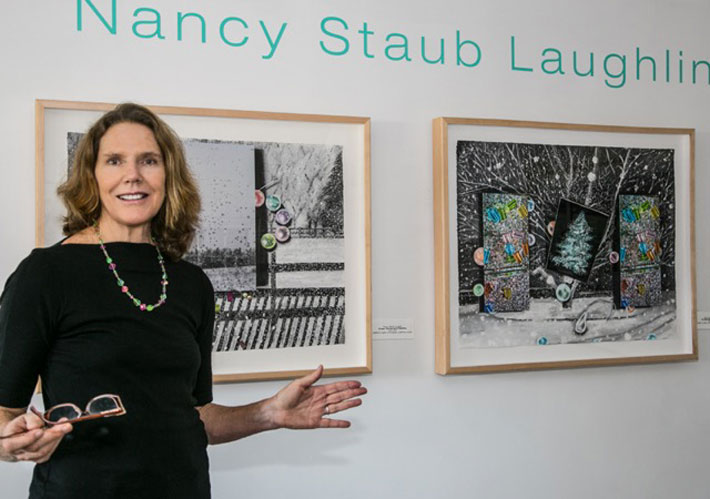 Nancy Staub Laughlin: Wow, Renee… tough to choose just one. The message you give in so many articles is really is to be a complete professional in every aspect. You also reiterate, being yourself is so important and staying true to that! I love all your advice on pricing, art consultants vs interior designers and fees, creating successful art events, and more. You are basically the Emily Post of the art world. That is a true compliment to you!
Read the interview with her.
Barbara Rachko: You offer a wealth of articles addressing publicity, marketing, inspiration, and other helpful information for artists. As a consistent blogger since 2012, I was especially drawn to the article "The Benefits of Having an Art Blog". This article confirmed that the time and thought I put into my blog posts are worth the effort. Read the interview with her.
Elynne Rosenfeld: This new website is a treasure trove of information for artists! My favorite, however is "Art Pioneers Who Are Changing The World". It speaks to me personally, as I have had to reframe what I once considered to be failure in an art world that has become obsolete. The ideas expressed and the artists mentioned inspire me to take my Reiki intention and work it into something that brings positivity into a larger context. That in turn, fills me with enthusiasm for my own next chapter.
Read the interview with her.
Linda S. Watson: My favorite and the one I reread most often is "Avoid Getting Rejected in Juried Art Competitions". In the past, a rejection would send me into a deep depression and make me doubt myself as an artist. However, this article points out that there are factors outside of my control that can influence the jury and have nothing to do with the quality of my work. The excellent advice in this article helps me keep a positive attitude during the competition process. Read the interview with her.
Roopa Dudley: The article "What to do when you receive publicity" was a god sent check list. I read it over and over again to keep myself on track because I have been getting a lot of media attention and unless I take the time to document it as it is happening or has happened, it will be forgotten and then something else will come up. "A stitch in time saves nine" has been my approach and keeps me from slacking off.
Roopa added this: The most inspiring thing for me in your article "Living An Artful Purpose-Driven Life" were the questions one needs to ask to live a purpose driven life. What I find most interesting is that I have not experienced any of the five forces for whatever reasons. However, having them laid-out there to see that they do exist, I can actively avoid them if they ever do show up. Read the interview with her.
What is your favorite article on this site? I'd love to know. Please leave a comment.
PLEASE SHARE
by