As an artist consultant and career coach I conduct my research and build strategies based on what I can view on the artist's website. And, as a curator for online exhibitions at Manhattan Arts International we require that artists have their own websites. Why? Because like most art professionals I believe every artist who wants to be taken seriously needs one. Additionally, artists who take good care of maintaining their websites stand out as more desirable to gallery directors, art consultants, art writers, and buyers. There's no excuse not to have one given the ease and options that come along with them. This article shows you how to get started with your new art website.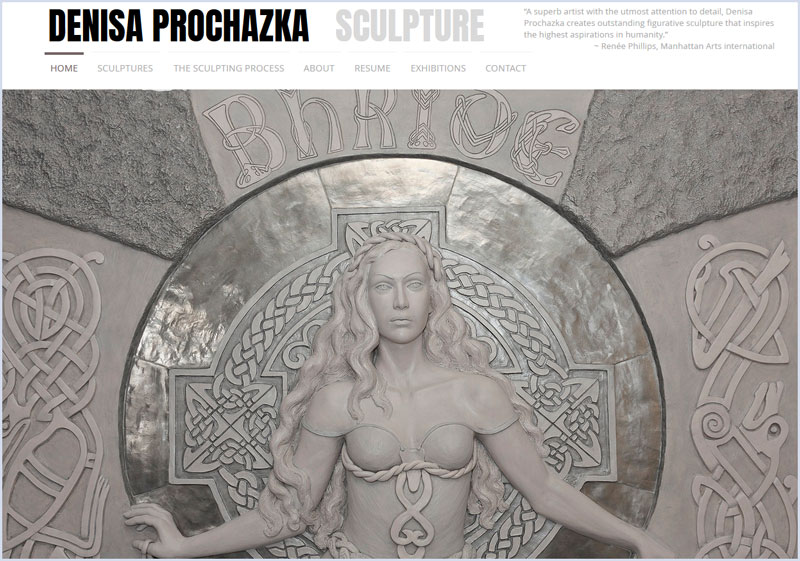 It's Important to Have an Up to Date Artist Website
An increasing number of art sales originate from the Internet, according to experts like money.cnn.com. And, mobile devices account for more than 50% of Internet usage in the United States so you want to be sure you have an up to date, mobile ready artist website.
The good news is, it is easier than you may think to build and maintain your own website. There are a myriad of options that have built in templates, drag and drop capabilities, and technical support. Many themes come with shopping carts for online sales.
Popular Low-Cost Website Platforms
Some of the most popular platforms are WordPress.org, Squarespace.com, Wix.com and Weebly.com. There are lots of free or low cost templates, also known as themes, with many design options.
After you choose your template you'll be able to add a plethora of free and low-cost plugins to manage your images and allow you to add features including setting up a PayPal or similar account and adding the code for "Buy" buttons. You'll also find other shopping cart software programs available such as http://www.shopify.com.
How to Build Your New Modern Artist Website
First and foremost, whatever platform you choose I advise you to pay for the option that requires you have your own URL and avoid "free plans" in which you have to agree to have ads appear on your site. It sends the message you don't have enough confidence in your art work to invest in a good quality website.
• Visit websites that offers various templates.
• View the demos.
• Compare prices and services.
• Ask fellow artists who have great looking websites what platforms and themes they have chosen and about their good and bad experiences.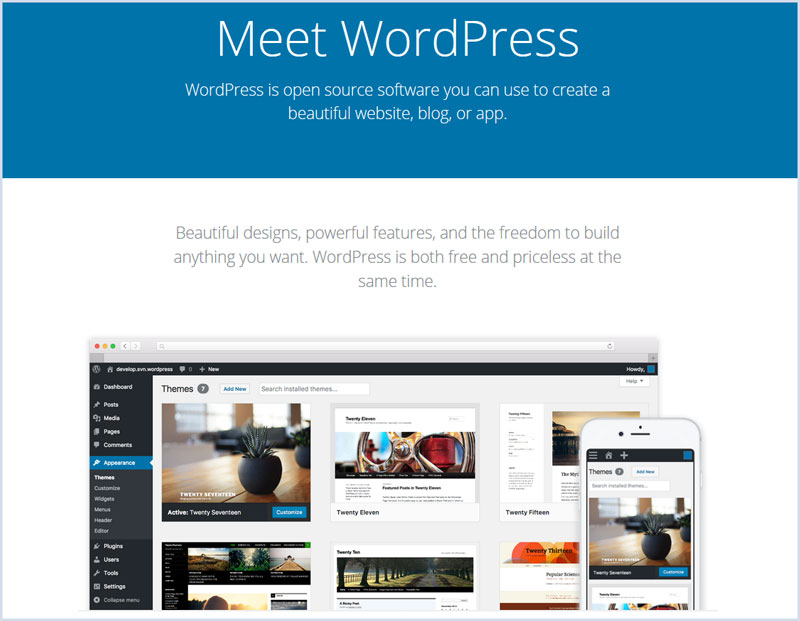 Look For these Services
Before you choose make sure your website service satisfies these requirements:
• Your website looks good on mobile devices.
• It will adapt to your visitor's screen size and gives them the optimum viewing experience.
• Your site, pages and images load quickly as a result of 'state of the art code".
• You have the ability to add slideshows to your website with easy to use "drag and drop" image capability
• You may choose gallery plugins to showcase your artwork in the best possible manner.
• Your plan comes with built-in search engine optimization (SEO), which means every page of your website gives you the best advantage with the major search engines.
• You are able to customize and modify your appearance throughout various areas of your site to suit your particular requirements.
• The theme comes with unlimited theme updates, which means that your site is always up to date and compatible with the latest version.
Site Tutorials and Email Support
If you're stuck, SquareSpace.com offers on site tutorials. The email support is pretty seamless but if you prefer to get help from live people this may not be your best route. I prefer WordPress.org because when you are frustrated, that's what you want. WordPress also offers an online forum that offers solutions to most problems you may encounter.
Have Fun Modernizing Your Artist Website!
When you take the plunge you may feel like a kid in a candy store at first with all the different templates, widgets and gadgets. Take one step at a time. Don't be surprised if you later ask yourself, "What took me so long?"
Do You Want Feedback About Your Website?
In career consultations I offer website feedback and advice to artists who want to improve their websites and get art career advice and strategies. Click here for more information.
You may also want to read
Add a Praise Page to Your Art Website
Create an F.A.Q. Page on Your Art Website
Tools For Maintaining Your Art Website
Does Your Art Website Psss This Test?
How to Improve Your Art Website Visitor's Experience
PLEASE SHARE
by