To expand your art sales in a big way all you need to do is begin working with art professionals who have many residential and corporate clients. How do you achieve this? Interior designers comprise a lucrative group of art market professionals that seek talented emerging and established artists in all media. This article provides the names of professional organizations with thousands of leads to help you with selling your art to interior designers and art consultants. Visit their websites to learn more about them and a wealth of other helpful information.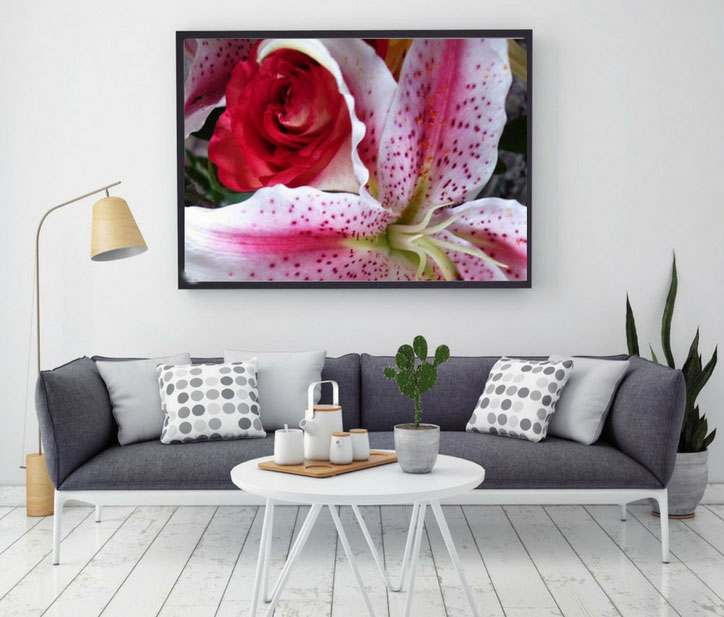 This article includes excerpts from my e-Guide "Sell Your Art in the Healthcare Art Market". Use this link to find out how to get this comprehensive resource. You may want to also read: Consider Your Art For The Growing Healthcare Art Market.
About Interior Designers and Art Consultants
Interior designers and art consultants are two groups of professionals that provide art for corporations and individuals. Their budgets can range from small to large. They are always seeking art for their clients in a range of mediums such as paintings, works on paper, sculpture, ceramics, glass, textiles/tapestries/wall hangings, photography, mixed-media, new media and more. Some professionals in these groups also specialize in serving the healthcare industry, which is why I include those resources in this article.
American Society of Interior Designers
The American Society of Interior Designers (ASID) is a community of people in the U.S. — designers, industry representatives, educators and students — committed to interior design. On its website you'll find 50 pages of interior designers with a description of their specialties and their locations. Click the box "Find A Designer" and you'll find 50 pages of interior designers. www.asid.org
Houzz – 176,666 Leads
Houzz is a website and online community about architecture, interior design and decorating, landscape design and home improvement. The Houzz platform and mobile apps feature photos, articles, product recommendations, and a user forum. Houzz was founded in 2009 and is based in Palo Alto, California. Currently, there are 176,666 interior designers and decorators on this website.  Each listing comes with detailed information about the designer, the services they provide and how many comments they've received. You can even follow them on social media. www.houzz.com/professionals/interior-designer
Interior Design Society
The Interior Design Society (IDS) is an independent U.S. organization comprised of more than 2,000 members. One of the country's largest design organizations dedicated to serving the residential interior design industry, IDS embraces four core values including professionalism, community, influence and growth. Find an interior designer by name or location. www.interiordesignsociety.org/
American Academy of Healthcare Interior Designers
Art consultants in the healthcare industry play an important role. Their mission is usually to provide comprehensive services that deliver customized evidence-based art solutions which help create life-affirming, restorative and nurturing healing environments.
The American Academy of Healthcare Interior Designers is a membership organization of Certified Healthcare Interior Designers who are considered to be qualified "to ensure the health, safety, and welfare of patients, residents, and staff in hospitals, clinics, and residential care facilities." http://aahid.org/
More Resources
Interior Design Media
This is the global, industry-leading design publication, website and events company serving the interior design, architectural and facility management audiences. www.interiordesign.net
On its website they have a category of articles named "Healthcare". Here is a link: www.interiordesign.net/projects/healthcare/
Healthcare Design Magazine: Art in Design – An online magazine
www.healthcaredesignmagazine.com/category/interior-design/art-design
Sell Your ART in the Healthcare Art Market – You will find a wealth of detailed information and advice on how to sell your art to art consultants who specialize in the healthcare industry. You can download the PDF file from here.
PLEASE SHARE
by