Let's face it, art school didn't prepare you for the financial challenges you're facing throughout your art career. So, you may not know which pitfalls to avoid that threaten many artists' financial security. In this article I share three mistakes that can lead an artist to financial disaster and share some good advice as well as links to more articles I've written to help you with money matters.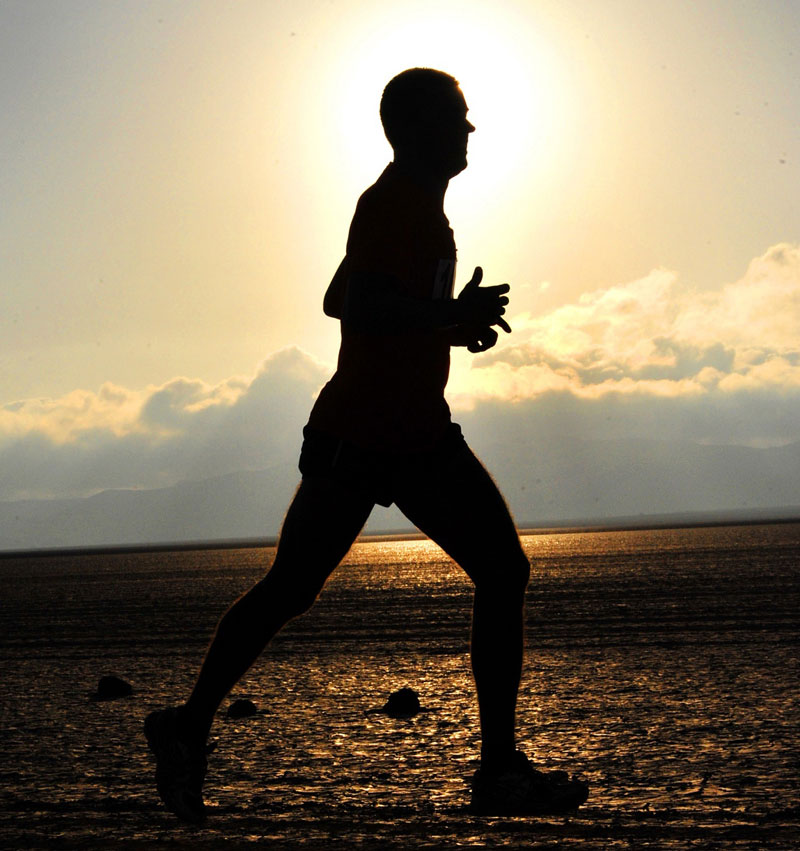 1. Chasing The Art Market
It's tempting to be influenced by the mixed messages you read in the major art news headlines, such as what styles are selling the most, what the latest "hot" artists are creating, or what the major galleries and museums are showing. When you try to fit yourself into those ever-changing art market events you will set yourself up for failure.
Instead, focus on always developing your special innate talents, increasing your unique customer niche and enhancing your existing relationships that will empower you and your financial stability. Strive to be the best creative individual you can be to attain your highest career potential.
Read An Inspirational Anagram Message to Artists and You Will Sell More Art When You Define Your Customer Profile.
2. Failing to Create a Business Plan
If you need to shed some weight you may not want to reduce calories, omit sugar and exercise; but, you know these steps are essential to your physical well-being. The same is true when you're in a financial deficit.
The best way to overcome debt is to design a strong business plan that you can apply now as well as one that you can adjust every year. If your desire is to attain a profit-making business, this activity is a must. It's easier than you may think.
Read How to Create Your Business Plan.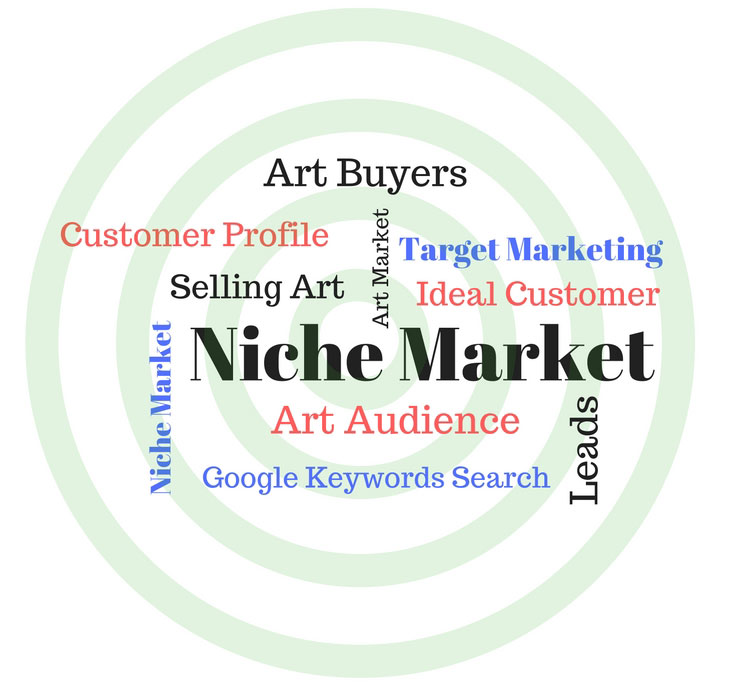 3. Refusing to Learn New Things
When things are going well there is a tendency to fall into a feeling of complacency. However, there are unforeseen factors outside your control that may affect you; so, it's important to adapt to change.
According to the U.S. government's Bureau of Labor Statistics, the most successful people tend to be lifelong learners who develop new skills. Embrace art and business technology, new art career opportunities, revolutionary art materials, and new "outside the box" venues to expose and promote your art.
Read The Art of Self-Education in The Information Age.
You may also want to read
PLEASE SHARE
by